Ozar Wellness House is a private healthspace focused on total body wellness, including functional fitness and posture correction.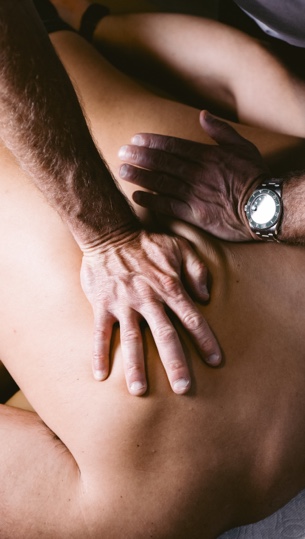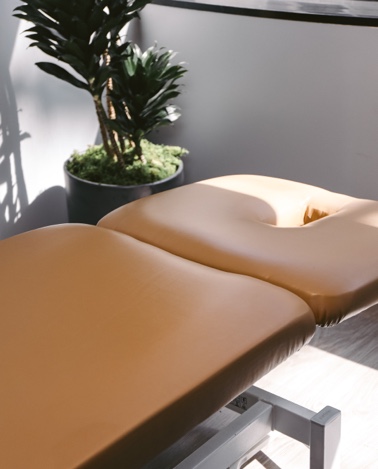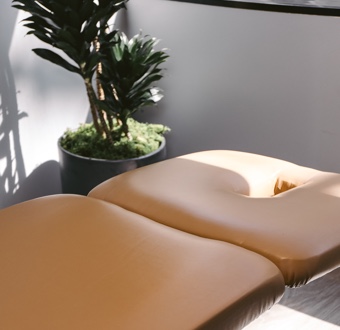 The OWH concept was developed out of a past injury Dr. Ozar suffered playing football. During his own rehabilitation, Dr. Ozar wanted all of his treatment available in one space. At the time, incorporating pilates into the physical therapy and chiropractic realm wasn't common practice. So Dr. Ozar developed a team approach that allows OWH members and patients to see different specialists in a single day, decreasing the gaps in communication, saving patient's time, and preventing further injuries.
Walker Ozar, D.C., founded Beverly Hills Posture in 1999 as a wellness center designed to eliminate the need for patients to travel back and forth between medical offices and fitness studios for their care.
Since then, Walker and his group of veteran health and wellness professionals have worked with thousands of people to create individualized treatment plans as well as complete exercise programs to help clients quickly improve their health.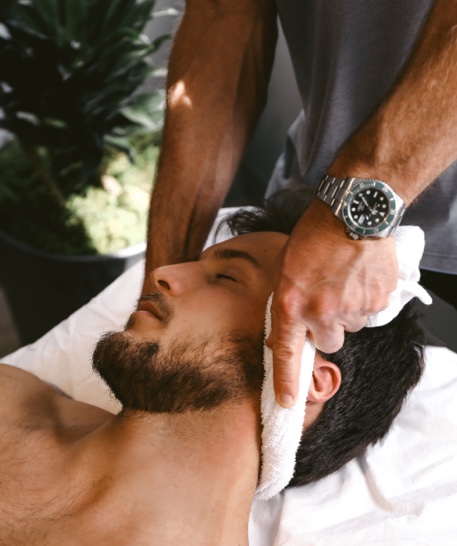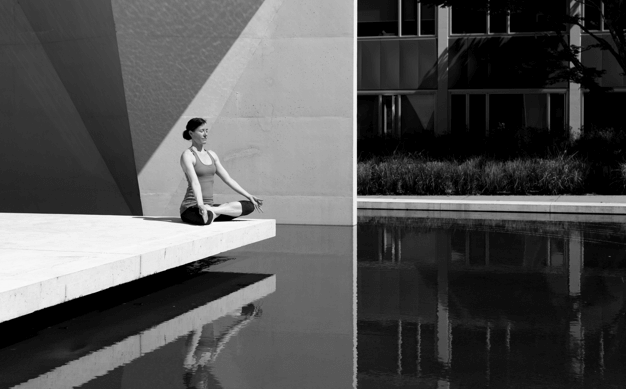 "We want our patients and members to feel they can come to us for anything and everything when in regards to their health. As our understanding of the body expands, so will the breadth of services we make available to everyone."
Walker Ozar, D.C./FOUNDER
Services Available at our Location
Interested in booking someone on our team?
Ellen Degeneres talks about relief from chiropractic treatment with Walker Ozar, D.C.
Long time client Ellen Degenerous gives Dr. Ozar a shoutout as he has been treating her over the years.
Client and Friend, Celebrity Hairstylist Ashley Streicher credits Ozar Wellness House to being able to do her job.
Three times a week she mixes Pilates, Personal Training, Acupuncture, and Deep-Tissue Massage in order to keep her body functioning properly.
Stay Aligned with Ozar Wellness House